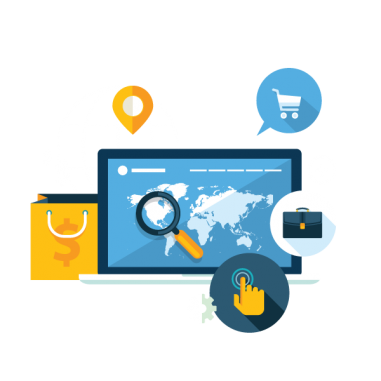 Local SEO
Local SEO is about bringing customers through your doors.
Local SEO increases the visibility of your business by driving your website on the top of the local listing. If you have a local business then you need a geographically-relevant traffic to your site through specifically targeted local rankings that will lead your company reach the right demographic of customers.
Our agency offers a local SEO search strategy specifically tailored for your location to ensure sending the right external location signals, inbound link, on-page and social signals and review signals to Google about the locations most relevant to your business. We use marketing strategies that allow building a stronger customer base over time allowing your business to grow organically.
We put in a lot of efforts to get higher rankings in local search results and we regularly check the traffic source and continuously re-evaluate and check accurate information. We created profiles on the most popular web and social media platforms, and provide useful information to the audience that are a part of that particular website traffic.
32,8%
Increase in Online transactions
148%
Increase in Organic traffic
46%
Increase in Mobile traffic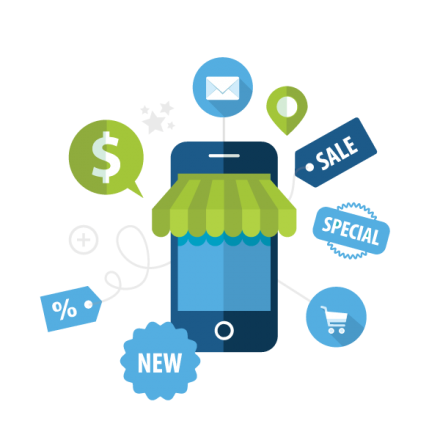 We also make sure that your business appears in local searches not only on desktop, but also on mobile devices and tablets. Our goal is to get outstanding listings on top of your local traffic competitors.
With our approach you'll get your website correctly targeting your audience which will significantly increase your profitability. Our team keeps your business' online listings accurate and optimized for potential customers and mapping systems providing an easy access your information and your business location.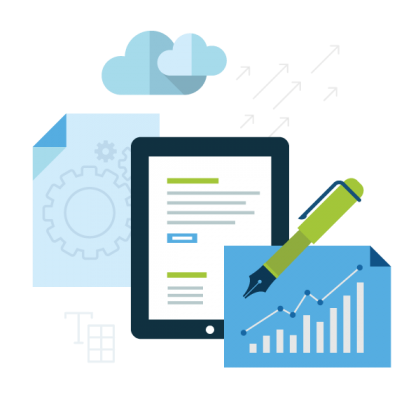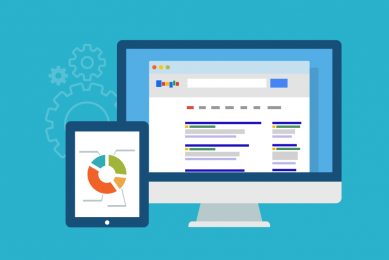 Read about our approach to hotel website design & development in short deadlines.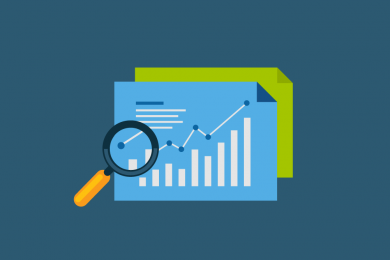 Read how we beat the competition to achieve first page organic search rankings.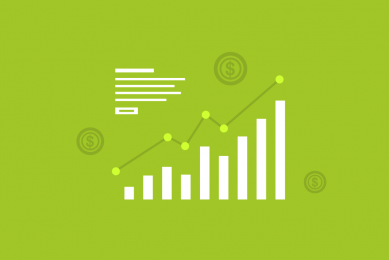 Read how we generated revenue even without getting first page organic search ranking.
Tell us about your project
Let us help you get your business online and grow it with passion
Get the best out of your online marketing budget and make you stay ahead of your competitors.
After looking at all the possible web marketing agencies for our hotel, we decided to go with Increase My Clients. They were the clear choice for us because they offered everything we wanted or could ask for in the long run.
Our marketing expectations were met and even exceeded while we worked with Increase My Clients. Their flexible pricing and all in one packages helped us keep our campaign budget steady. We highly recommend their services to fellow hoteliers and managers.